Where printing meets performance
Data proven products
Optimized Design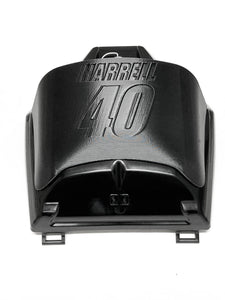 Custom isn't just for the pros anymore. . .
As a kid you dreamed of the attention and special treatment that the factory stars got, and ofriding a bike fully customized to be all your own. Now, that special treatment that was once reserved for only the elite is available to everyone.
Motocross Meets Additive Manufacturing
At 3DP Moto we bring the worlds of motocross and additive manufacturing together, unlocking limitless possibilities.